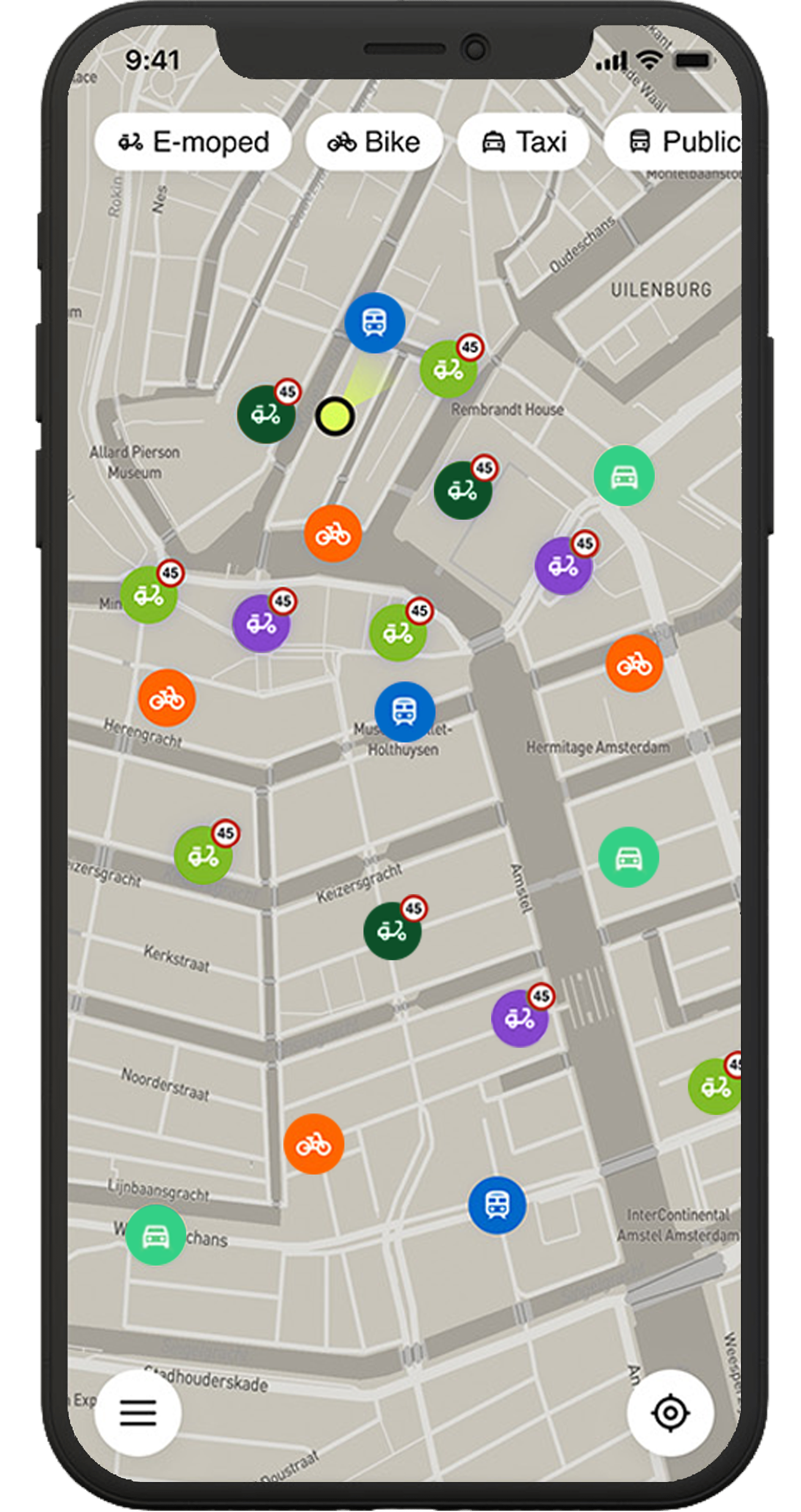 Enjoy the freedom to move
Want to grab a moped, bike or car? Or just want to hop on public transport? All you need is umob. Our app enables you to discover, book and pay for any mode of transportation. That's right, any.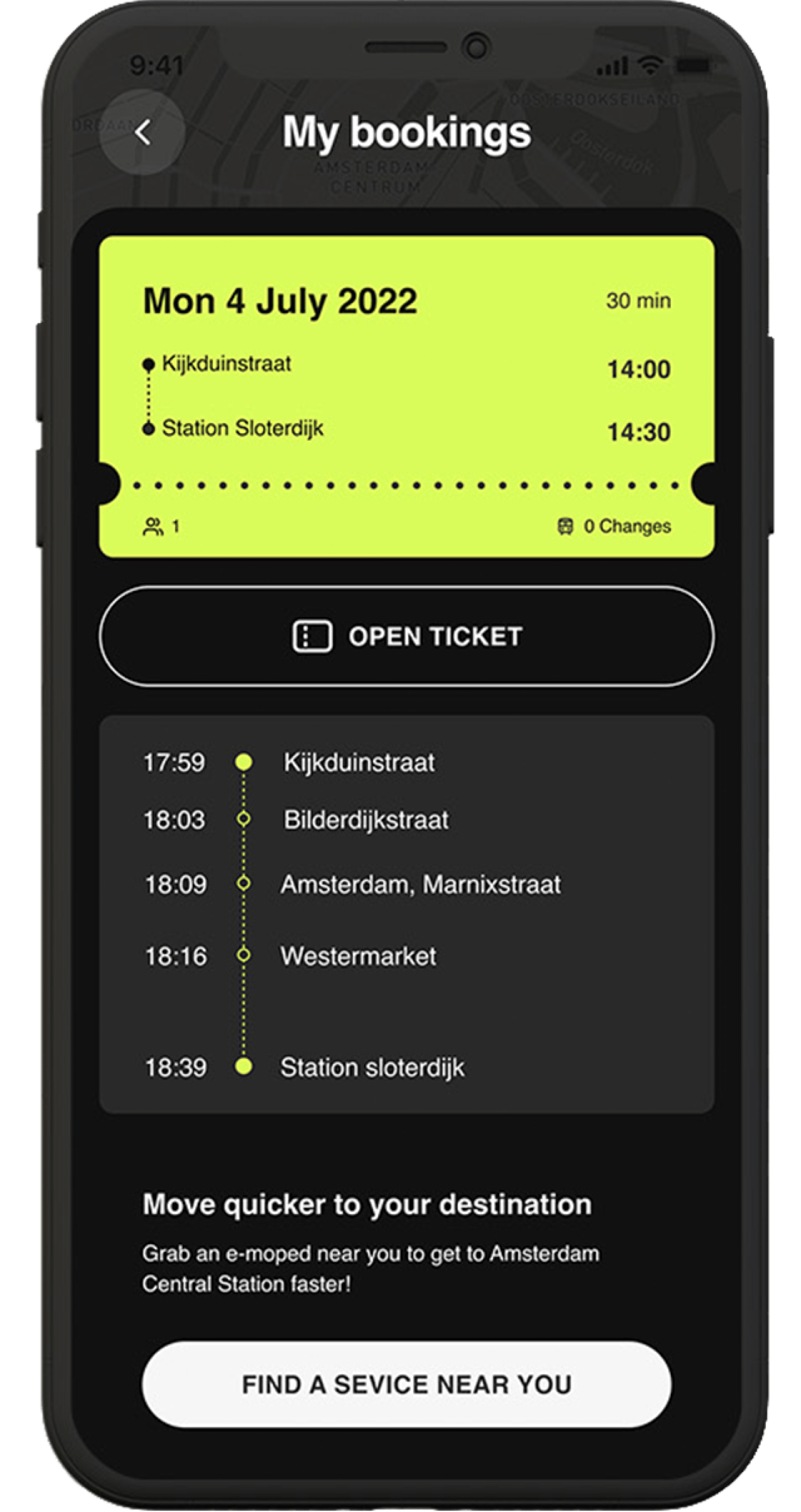 No more switching between apps. All you need is umob to get from point A to B.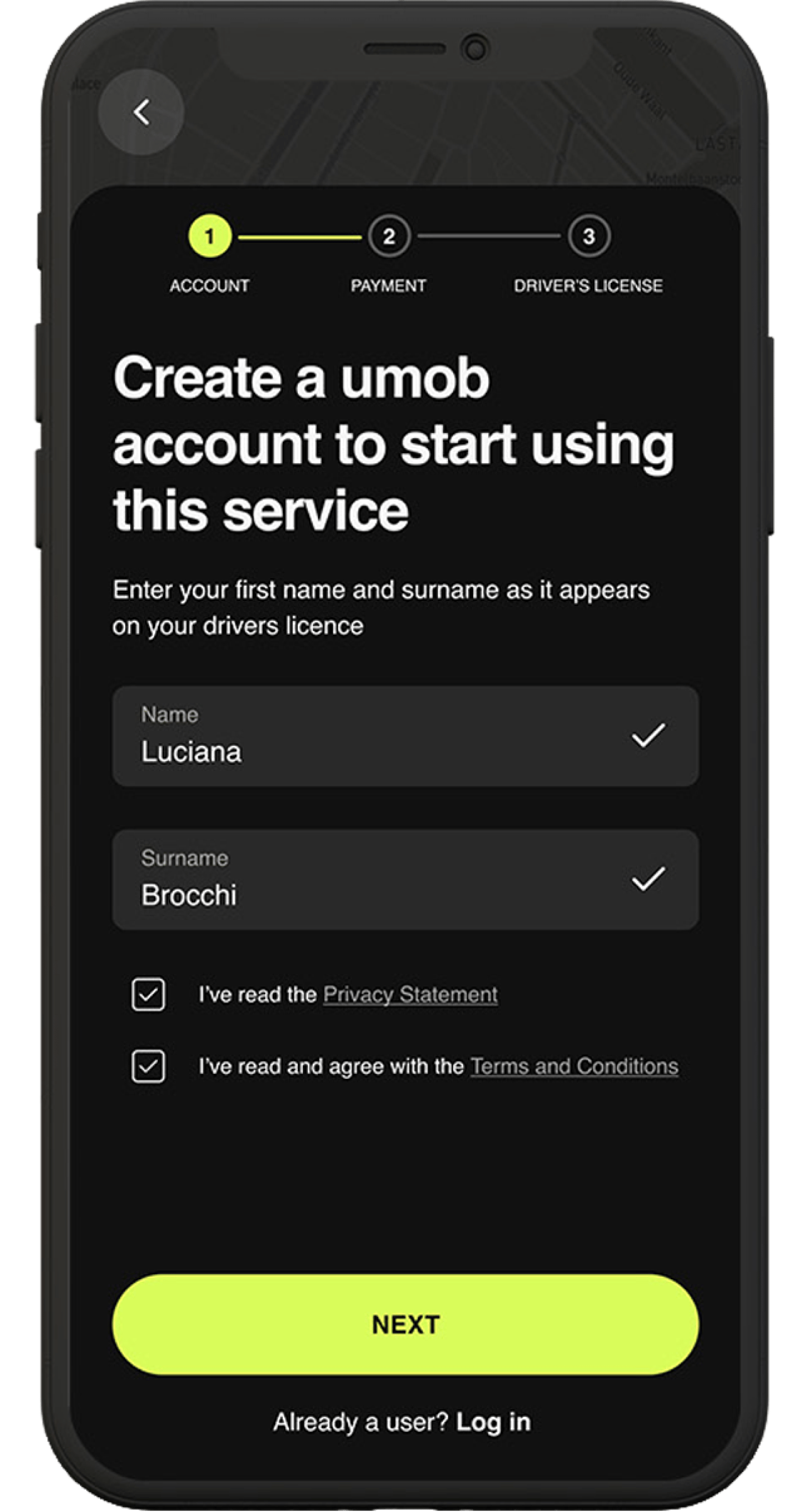 We make sure your account gets verified within minutes so you can ride when you want.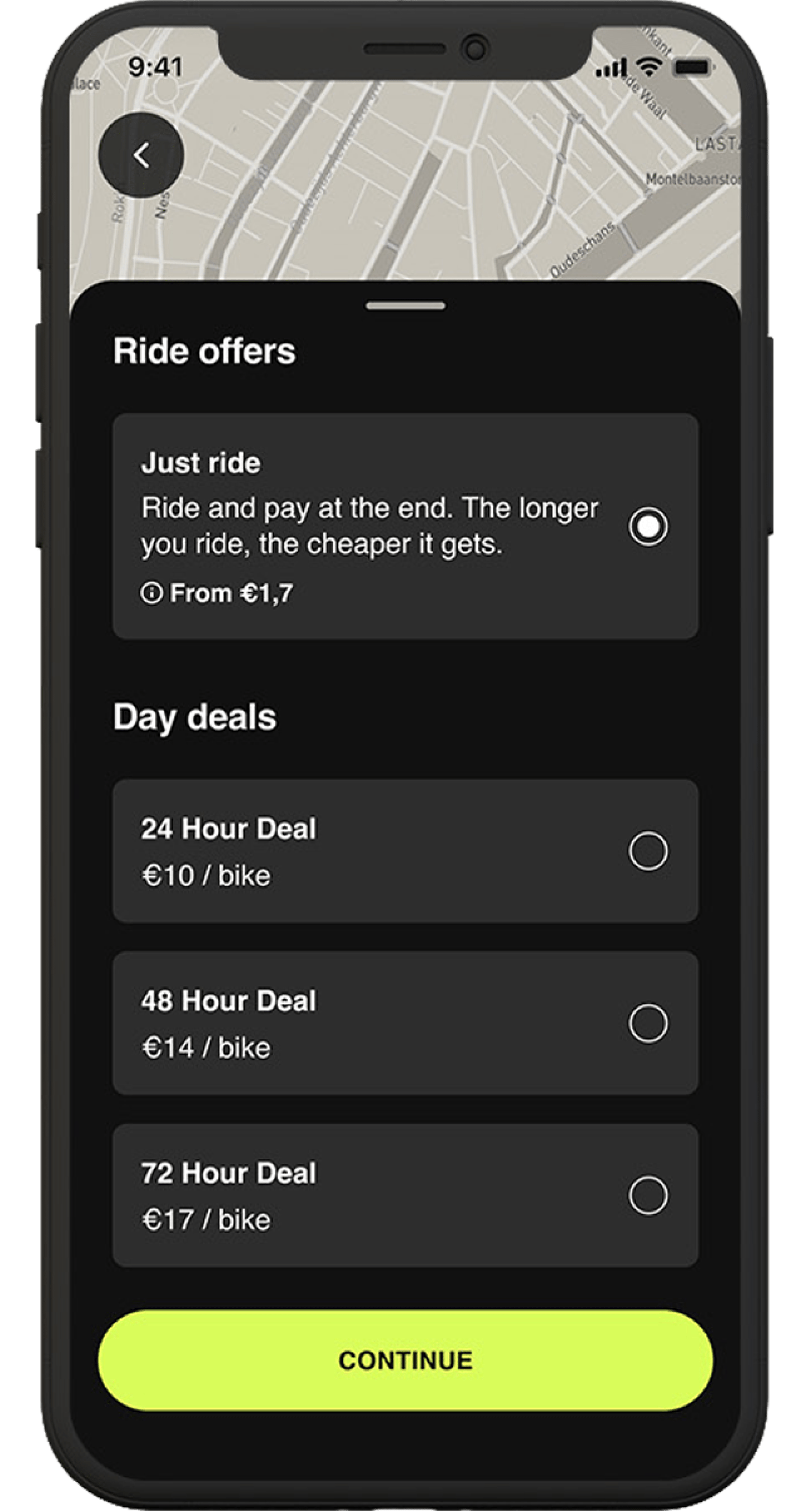 Because all providers are in our app you can always find the best option for your travel plans.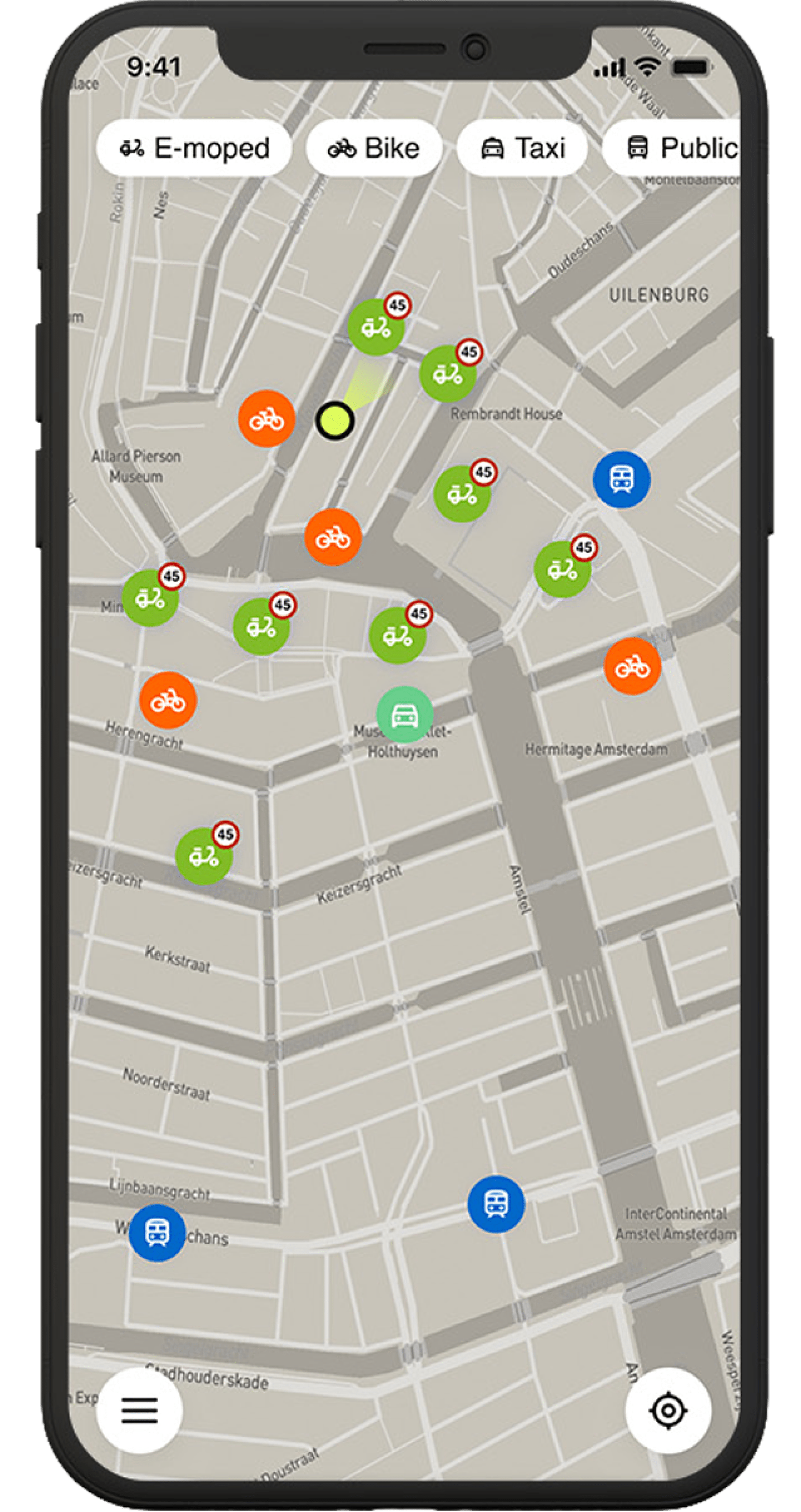 Pay for every mode of transportation through our app, with no extra costs. Ka-ching!